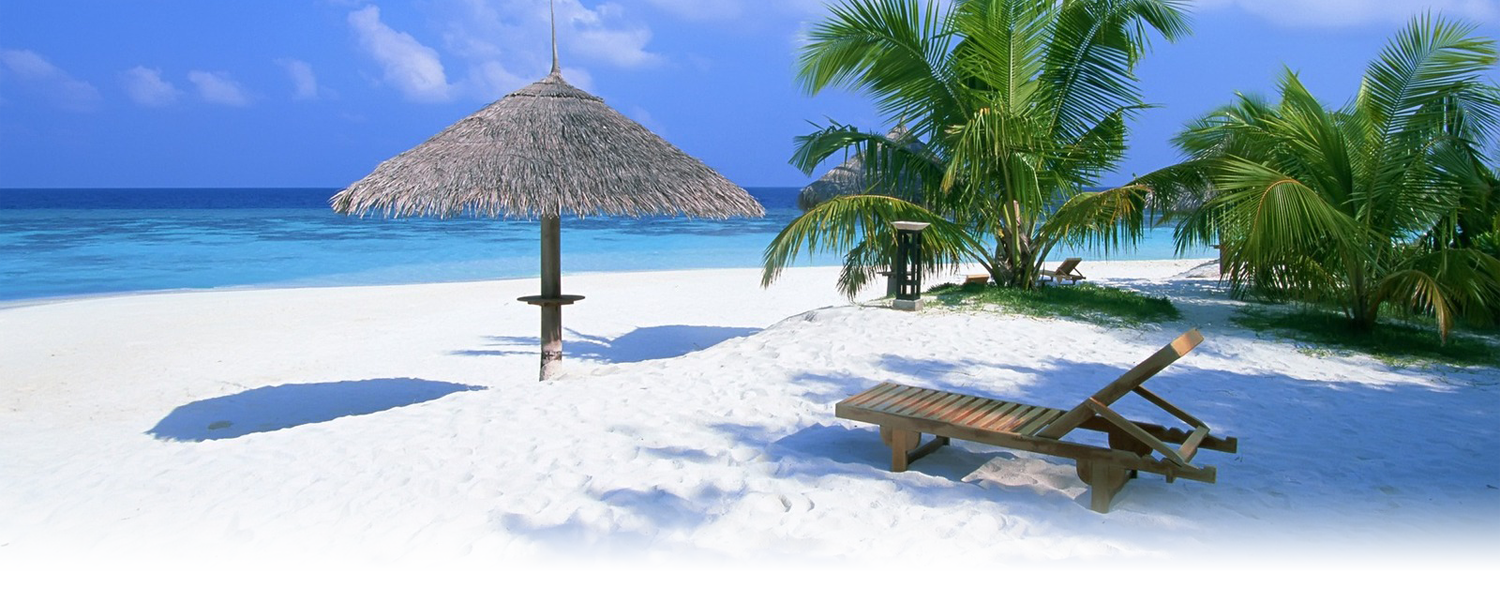 Who We are
Franco Rosso Italia unfolds from the passion for travels that has always inspired the Rosso family, founder of the great Francorosso International Tour Operator: millions of Italians have travelled with them.
The adventure once began across the African Savannah wilderness and then spread around the world, from European art cities to Southeast Asia; from the history of the Mexican civilization to the stunning beaches of the Indian Ocean. Franco Rosso Italia knows the World and takes You everywhere.
Estabilished in 1953 in Turin, Franco Rosso Italia is an impressive agency whose tradition follows every step of your journey selecting the best destinations and offering tailor-suited services according to your needs: our network spans worldwide with dedicated staff.
Giancarlo Rosso